"Alhamdulillah sgt selesa memakai Kimtuniq Collections ni..selain drp kain yang lembut dan mudah menerap peluh .. modern style design suits the appearance of muslimah .. i Love IT 😍"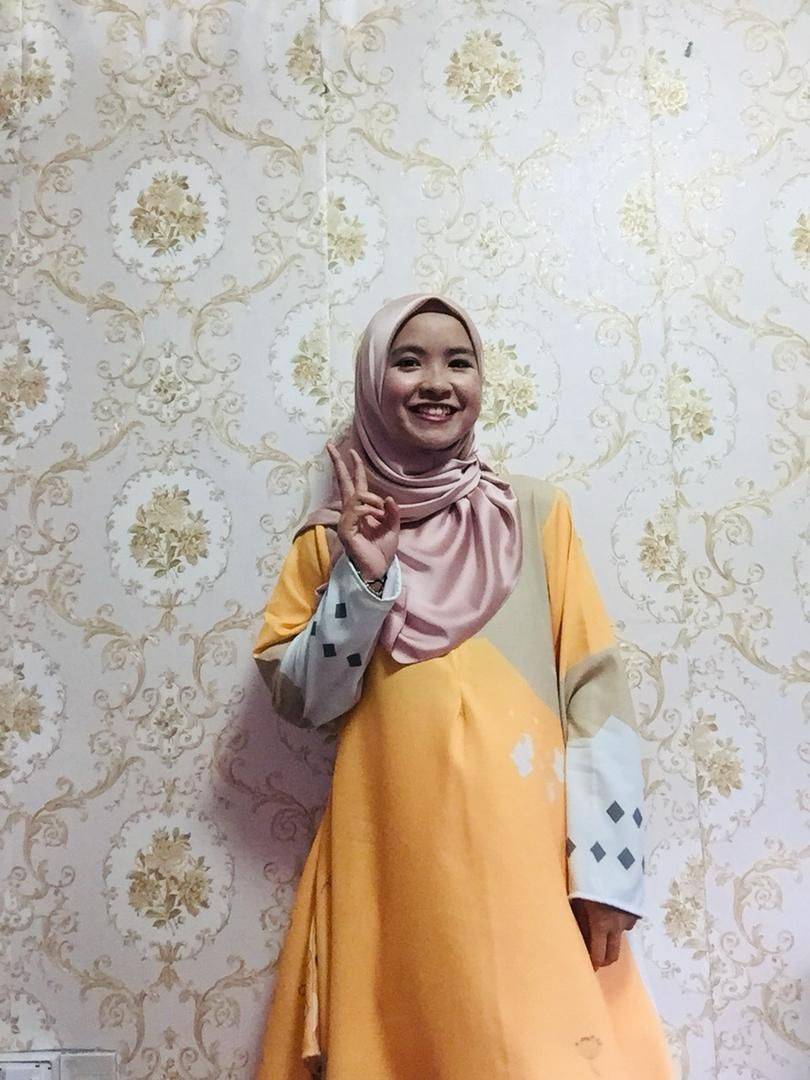 "Material Kimkaftan yg saya pakai ni selesa. Saya suka getah pants. Selesa dipakai. "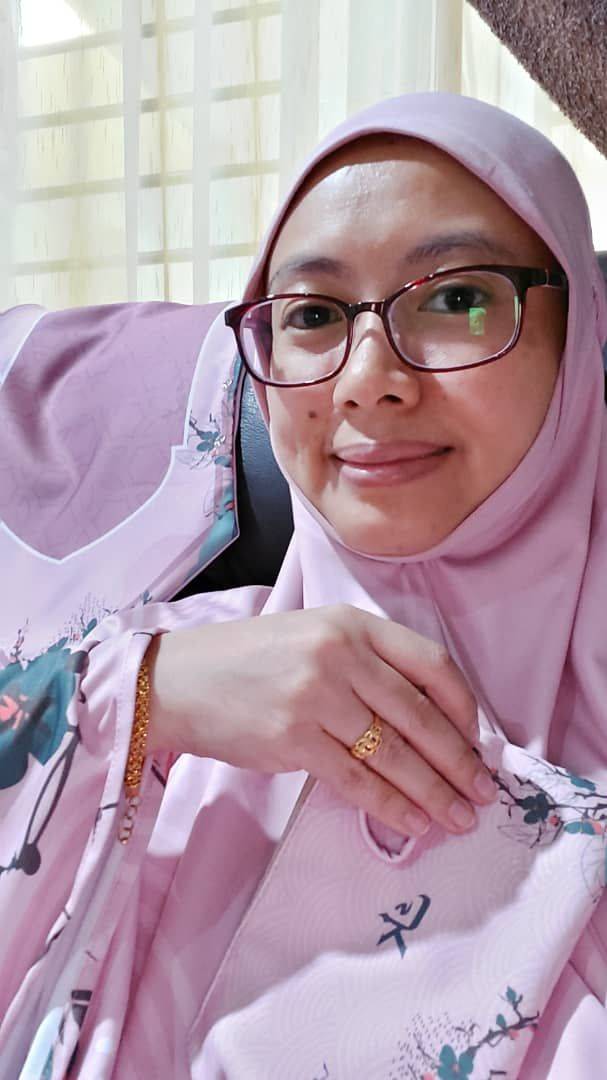 "Thankssss.soooo cantikk telekung yousra 🌹❤️ Love the design and material👍🏻 "
"Baju Adam Hawa - Corak yang cantik dan kain yang selesa. Memang recommended sangat!"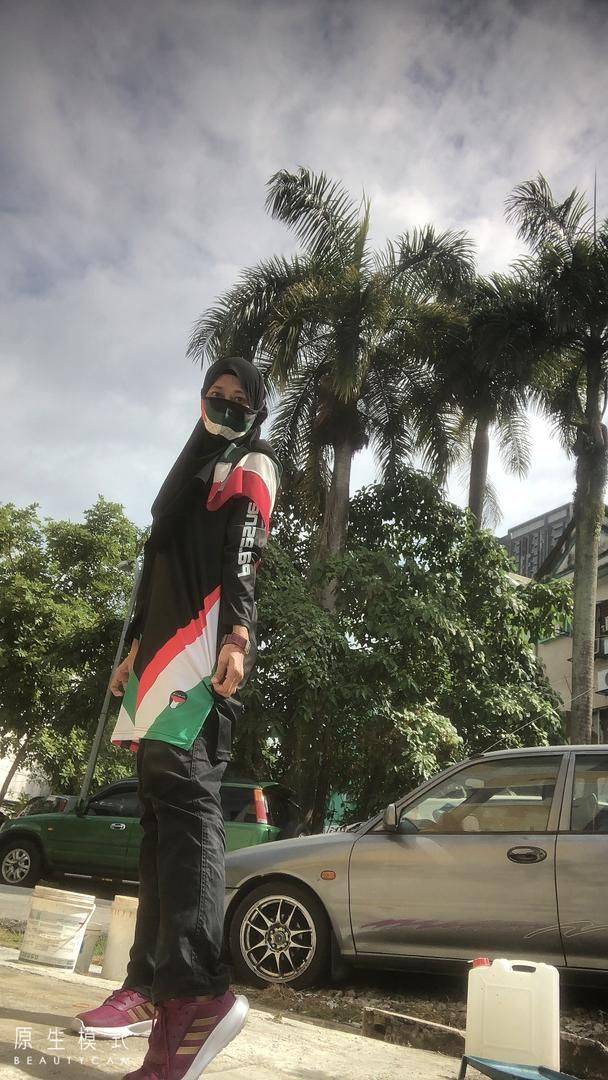 "I stand for Palestine
Tq Kimyra Style for this design
Pastinya selesa di pakai seharian
Kimyra jenama muslimah sejati,
Hati terpaut bagai dicuri,
Rekaan menarik terlihat ranggi,
Sempurna menjadi terapi diri. "
💜💜💜