7 reasons why sportswear the best choice for muslimah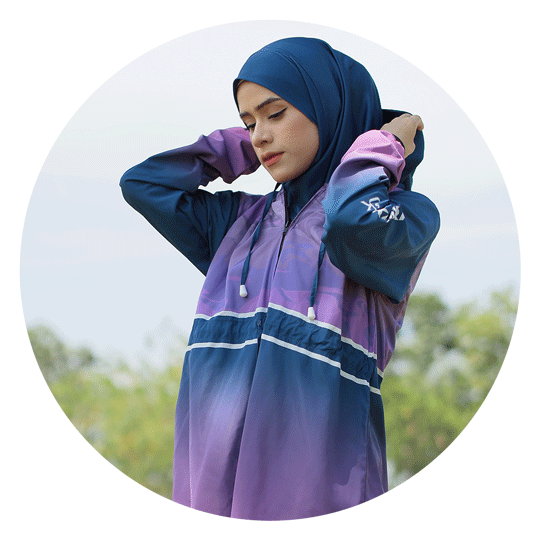 The outfit is properly designed so that it covers your body within syariah without neglecting the activewear's function.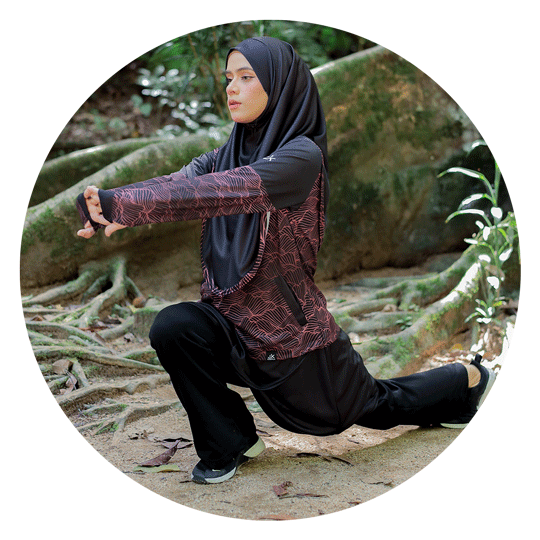 The fabric used maintains a comfortable feel as it is stretchable, cool and dries quickly.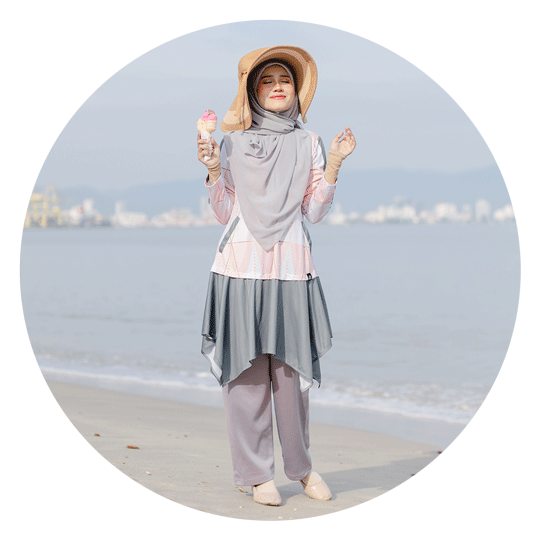 Can be used for various activities, such as sports, travel, swimming, casual and cycling.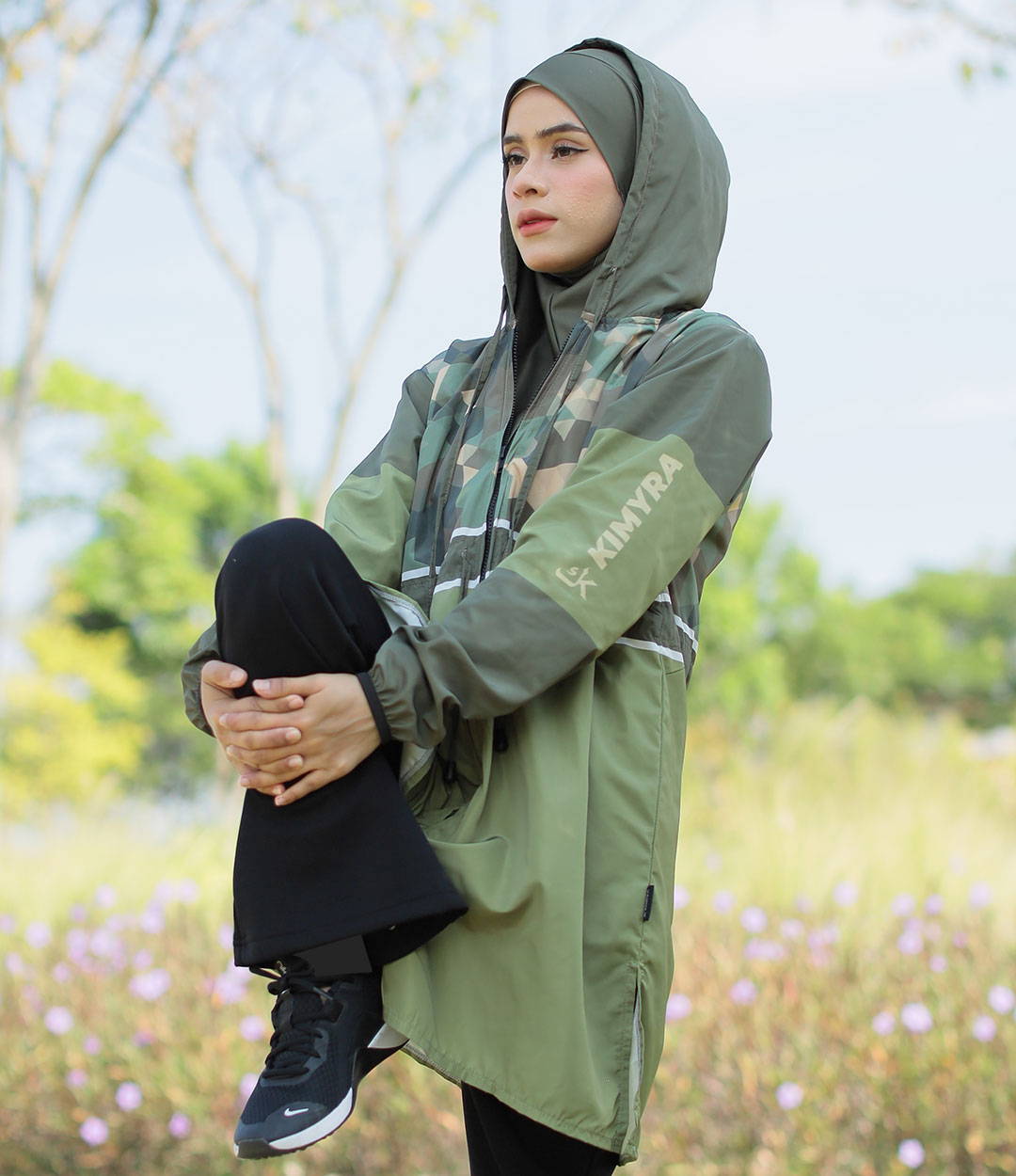 Discover the Advantages of Modest Sportswear for Muslimah
Modest sportswear is a growing trend for Muslim women, and the brand KIMYRA is leading the way. 
Here are seven key benefits of modest sportswear for Muslim women:
1. Adhering to religious beliefs: Muslim women have unique dress requirements, and finding sportswear that aligns with their religious beliefs can be a challenge. KIMYRA offers a range of modest sportswear options, including long-sleeved and full-coverage tops, that help Muslim women stay true to their beliefs even during physical activity.
2. Comfort and ease of movement: For Muslim women who lead active lifestyles, having sportswear that provides comfort and ease of movement is essential. KIMYRA's pants, for example, stay in place during even the most intense workout, freeing women from the constant tugging and adjusting that can be so distracting.
3. Protection: Muslim women want to ensure that their skin is protected from the sun, wind, and other environmental factors. KIMYRA's modest sportswear provides full coverage for areas like the chest and legs, giving Muslim women the peace of mind they need to stay focused on their fitness.
4. Modest style: Muslim women want sportswear that not only fits well but also aligns with their personal style preferences. KIMYRA's range of stylish and practical tops and bottoms, in a variety of colors and patterns, make it easier for Muslim women to feel confident and comfortable while working out.
5. Versatility: Muslim women who lead busy lives appreciate sportswear that can be worn for a variety of physical activities. Whether you're hitting the yoga mat, going for a run, or lifting weights, KIMYRA's modest sportswear can keep up.
6. Affordable and accessible: Finding sportswear that fits both personal style and budget can be a challenge. KIMYRA offers high-quality modest sportswear at a reasonable price, making it accessible to a wider range of Muslim women.
7. Encourages an active lifestyle: When Muslim women feel confident and comfortable in their workout gear, they are more likely to stick to their fitness routine. KIMYRA's modest sportswear provides Muslim women with the support they need to lead an active, healthy lifestyle.
In conclusion, modest sportswear for Muslim women provides many benefits, from adhering to religious beliefs to comfort and style. Brands like KIMYRA are leading the way in this trend, offering quality modest sportswear that encourages Muslim women to lead an active, confident, and healthy lifestyle.
We combine the best technical fabrics available with a clean and simple design. The results are extremely versatile products that fit for muslim women and everyday.