Are you a 'Simple yet elegant' lover? | New this week!
Are you a 'Simple yet elegant' lover? | New this week!

Salam alaik Kimyra Tribe,


Here we are in the blessed month of Ramadan! How's your Ramadan so far?


Since our team decided to launch our very first Yousra Telekung in last March, it's an honor to announce that Yousra Telekung is well received among our valued customers alhamdulillah!


When it comes to Yousra telekung, one of the many things that makes me feel so thankful is when the whole team is doing the very best to serve our customers so that all of you can wear the telekung comfortably especially during ibadah. Yes, we are truly prioritizing every details of Yousra Telekung to keep our customer satisfied.
To this day, we really didn't expect to receive so many orders, masha Allah. Thank you for trusting us. However, there are a few problems from the production team which has affected the delivery process of Yousra telekung. But everything's good now that we are currently working on 20% balance of the telekung in which will be posted out all by this week insha Allah!
With that being said, we thank our beloved customers for patiently waiting and for sending a lot of lovely feedbacks. Your support is truly incredible and much appreciated.

The exciting news is that we are preparing limited readystock of Yousra Telekung, so that you and your loved ones can have any colors of Yousra Telekung within 2 to 3 days only!

Grab now before they get sold out and share this happy news with the aunt next door, okayyy?!

...


Psstttt
You might not believe our next exciting news for you😋
But let's take a peek at Kimyra latest product, shall we?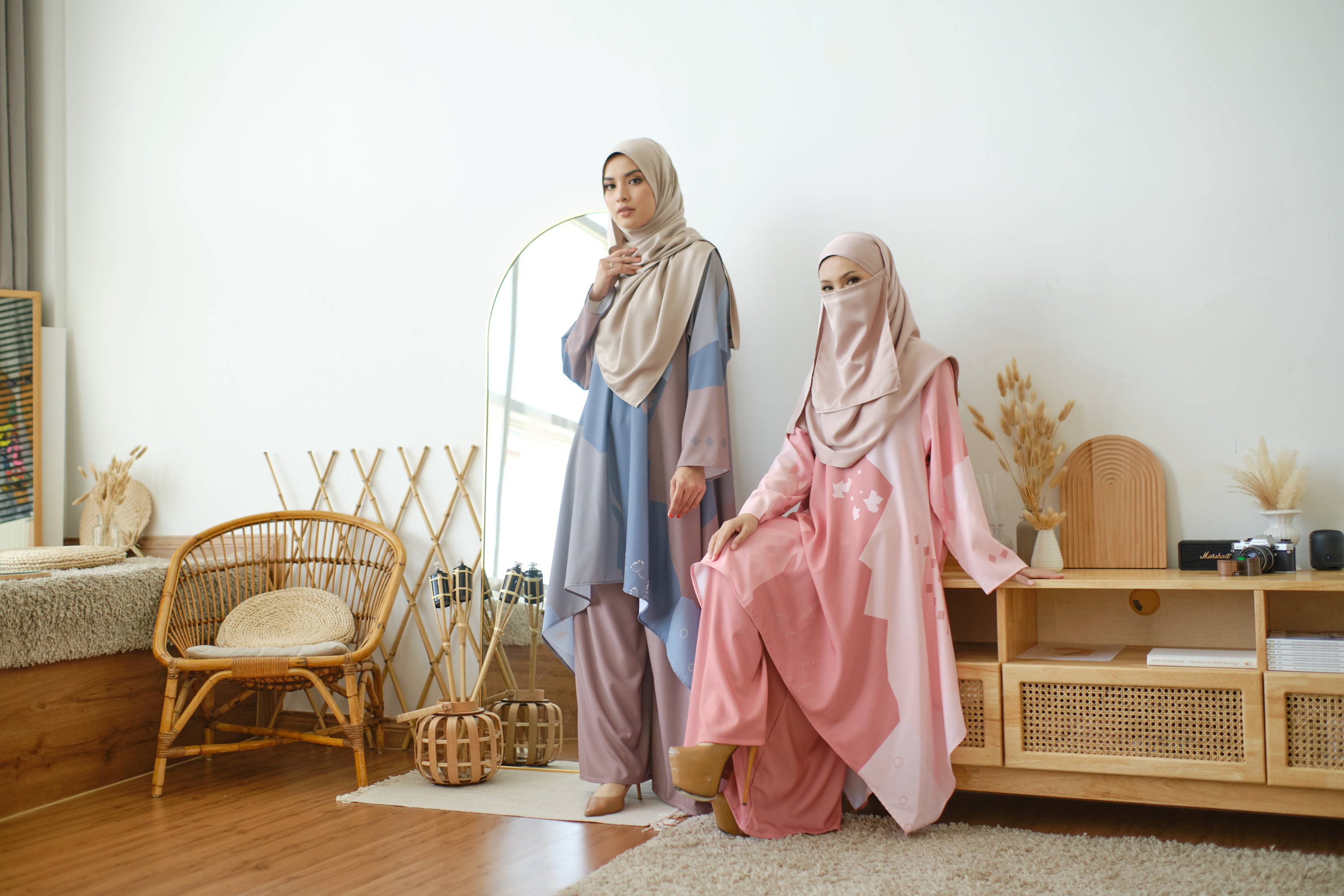 INTRODUCING OUR
NEWEST COLLECTION.

the very special KIMKAFTAN KURUNG to make you effortlessly beautiful on Eid this year! It's time to pick a color that melt your heart the most ;)

The countdown begins..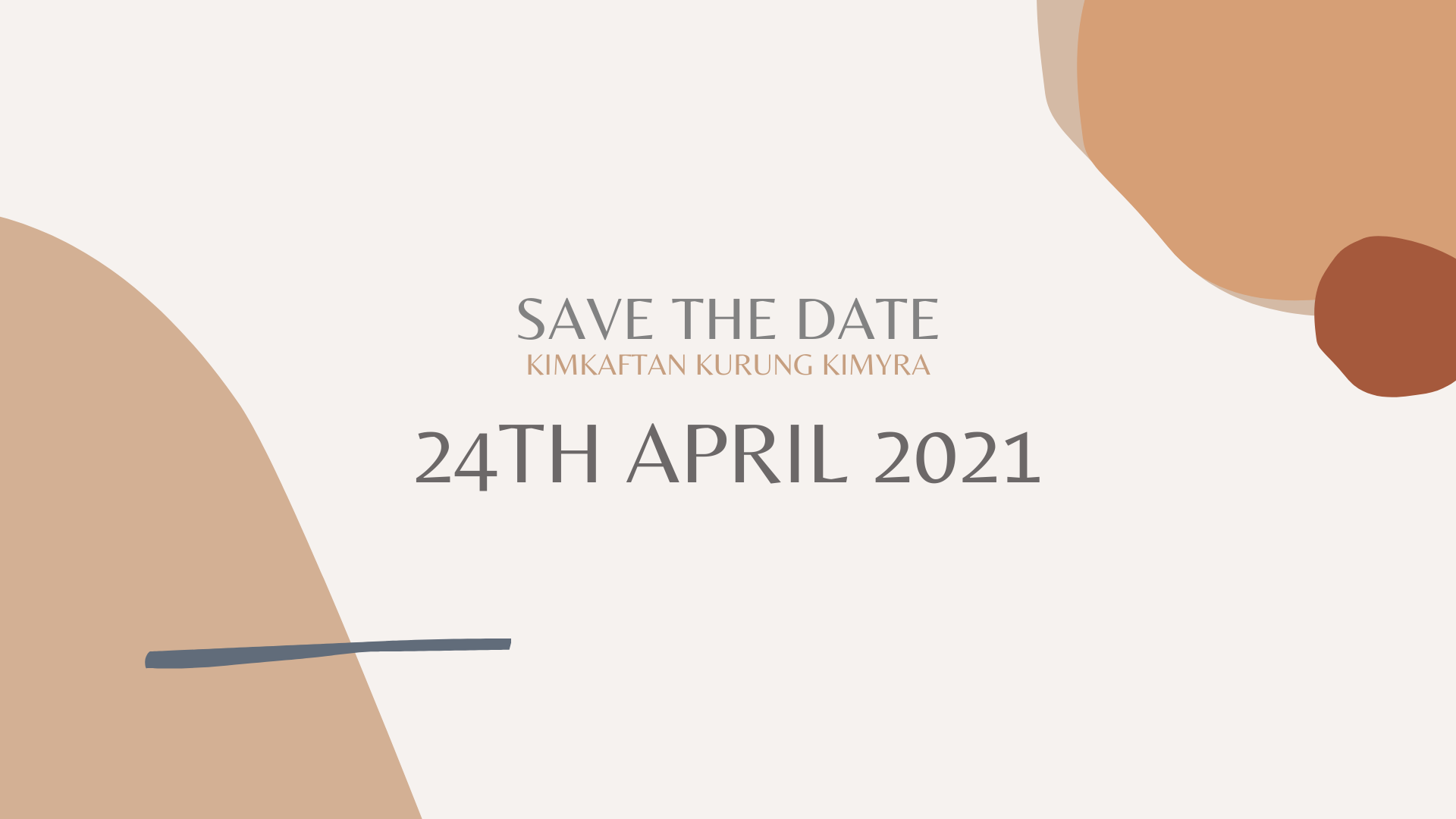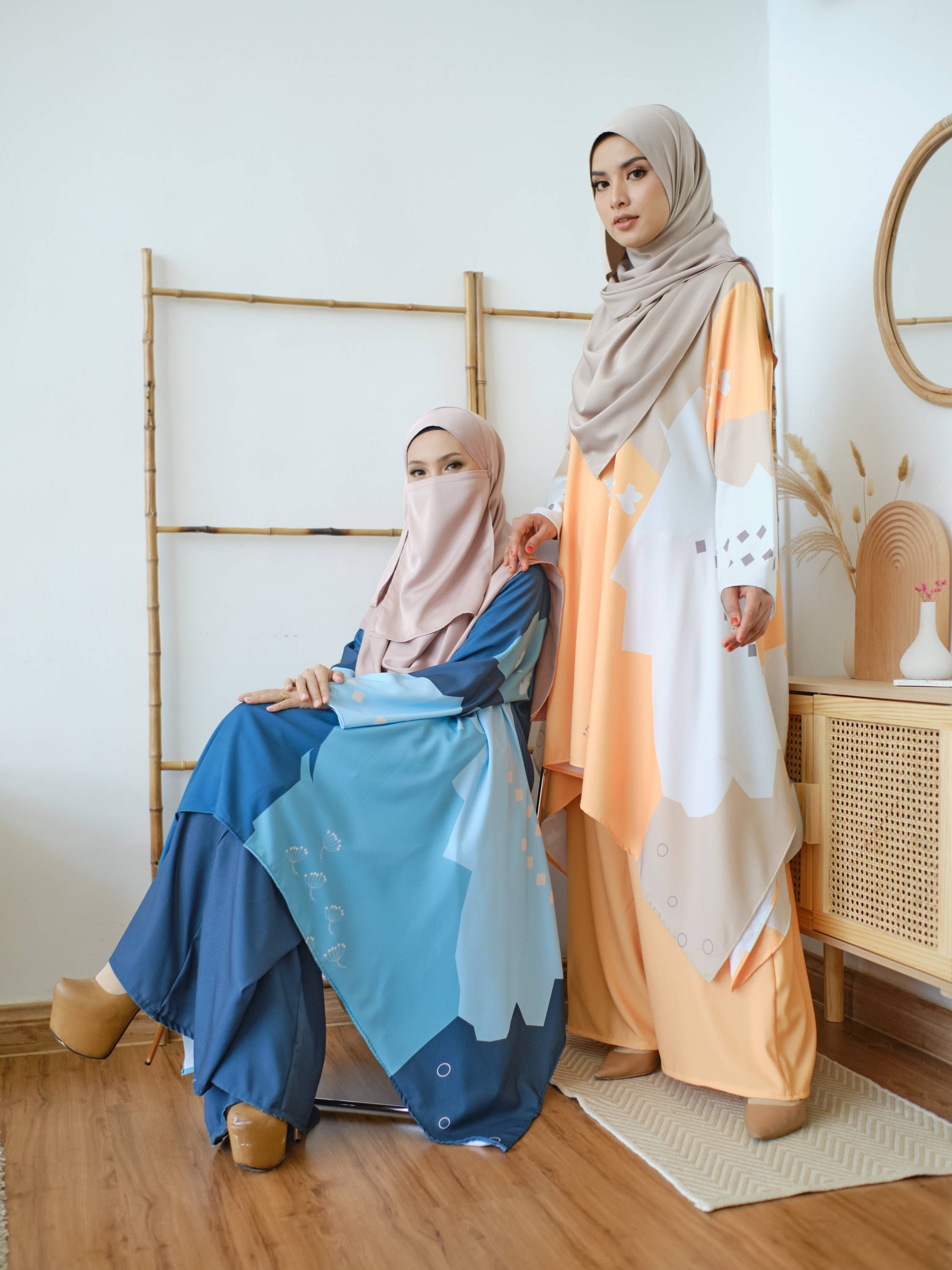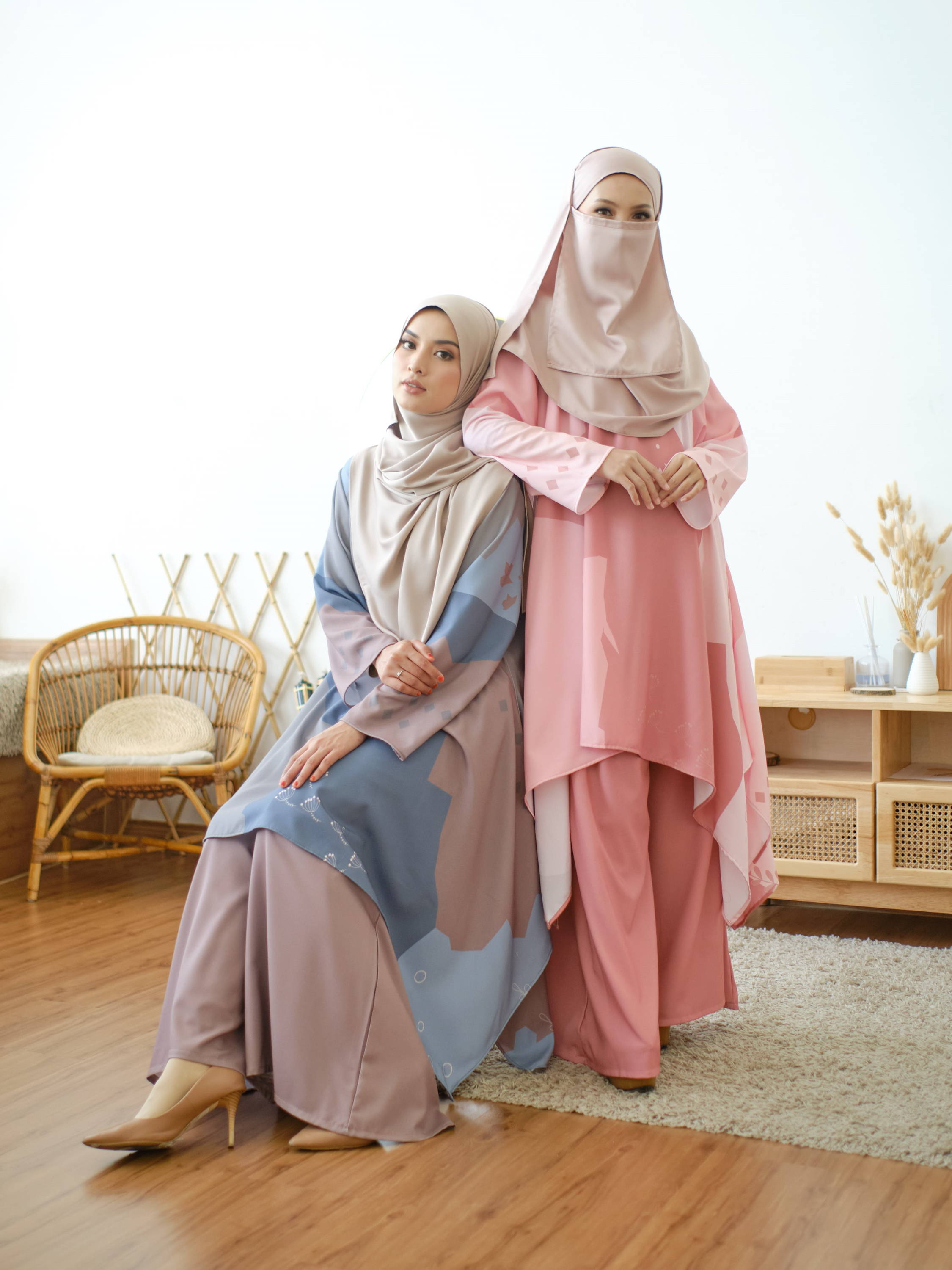 Oh wait. 
Did I say that our KimKaftan suits you in every occasion? Double YESS!

It is super worthy to have it on your own, ladies. Why bother buying those kaftan or kurung or whatever you call it, if this KimKaftan is perfectly fit for going casual or any festive and event that you are attending to?
Simple yet elegant? Why not!
Do join our waiting list today to grab a chance of getting DISCOUNT, FREE GIFTS, EXCLUSIVE BOX and opportunity to win ESPIRIT WATCH WORTH RM469!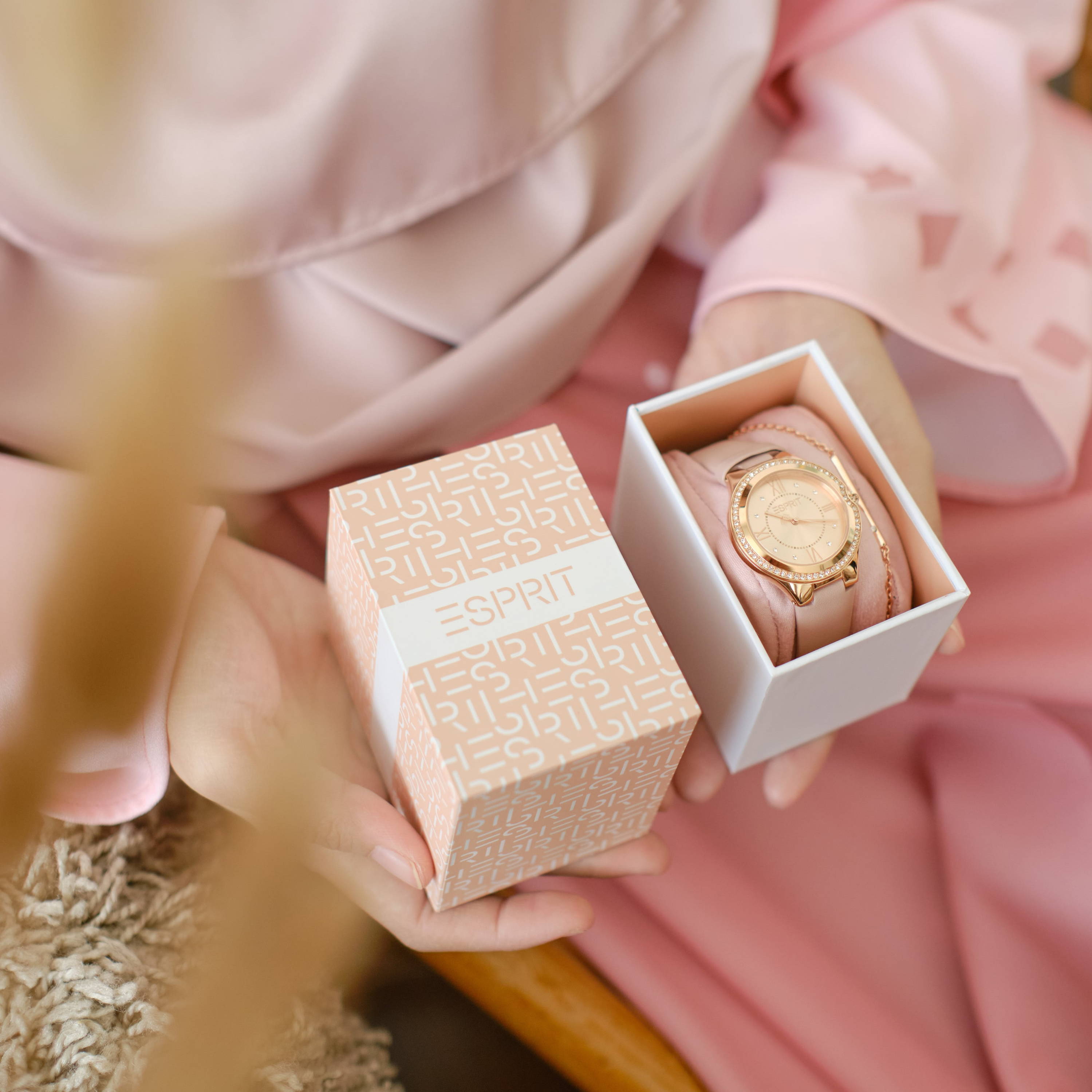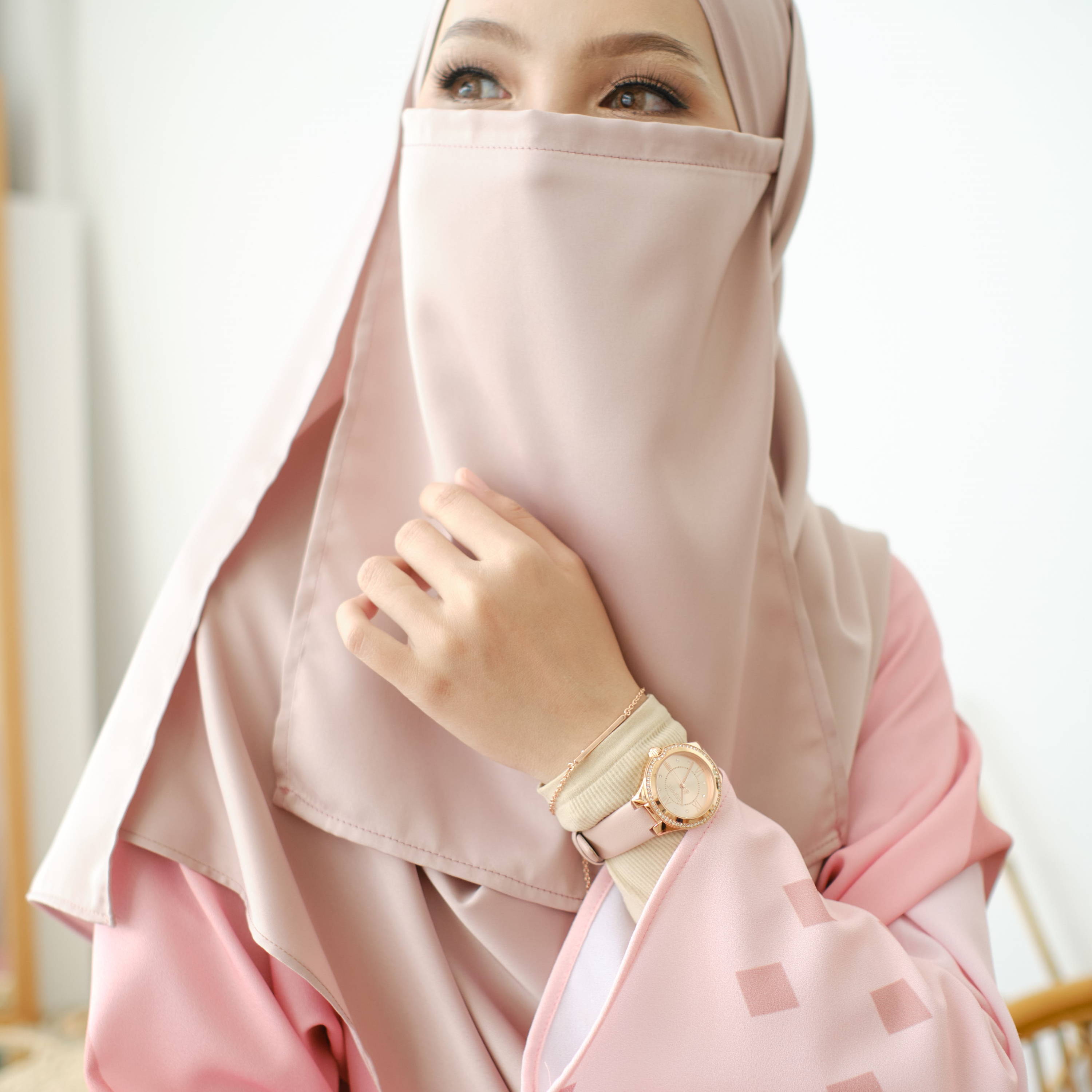 Dear,

the waiting list is open for limited time only..
 
We don't want you to miss out this. But it'll be gone in the blink of an eye if you don't act fast! Who knows that you might be the one who'll be wearing our new KimKaftan & Espirit Watch in nude color this Raya?! ;)


...
#RayaMasihBersama