Printed Abaya is the new trend

Printed Abaya is the NEW TREND! Stunning and Luxurious
Most of the Abayas are black and lace, we feel that Abaya can be more than that. Abaya should be decorated with wonderful colour and patterns, so that the wearer will look stunning!


That's why we introduce printed abaya. The patterns are design exclusively per each collection.

Here, we got Pink abaya, Green abaya, Black gold abaya and Maroon Abaya.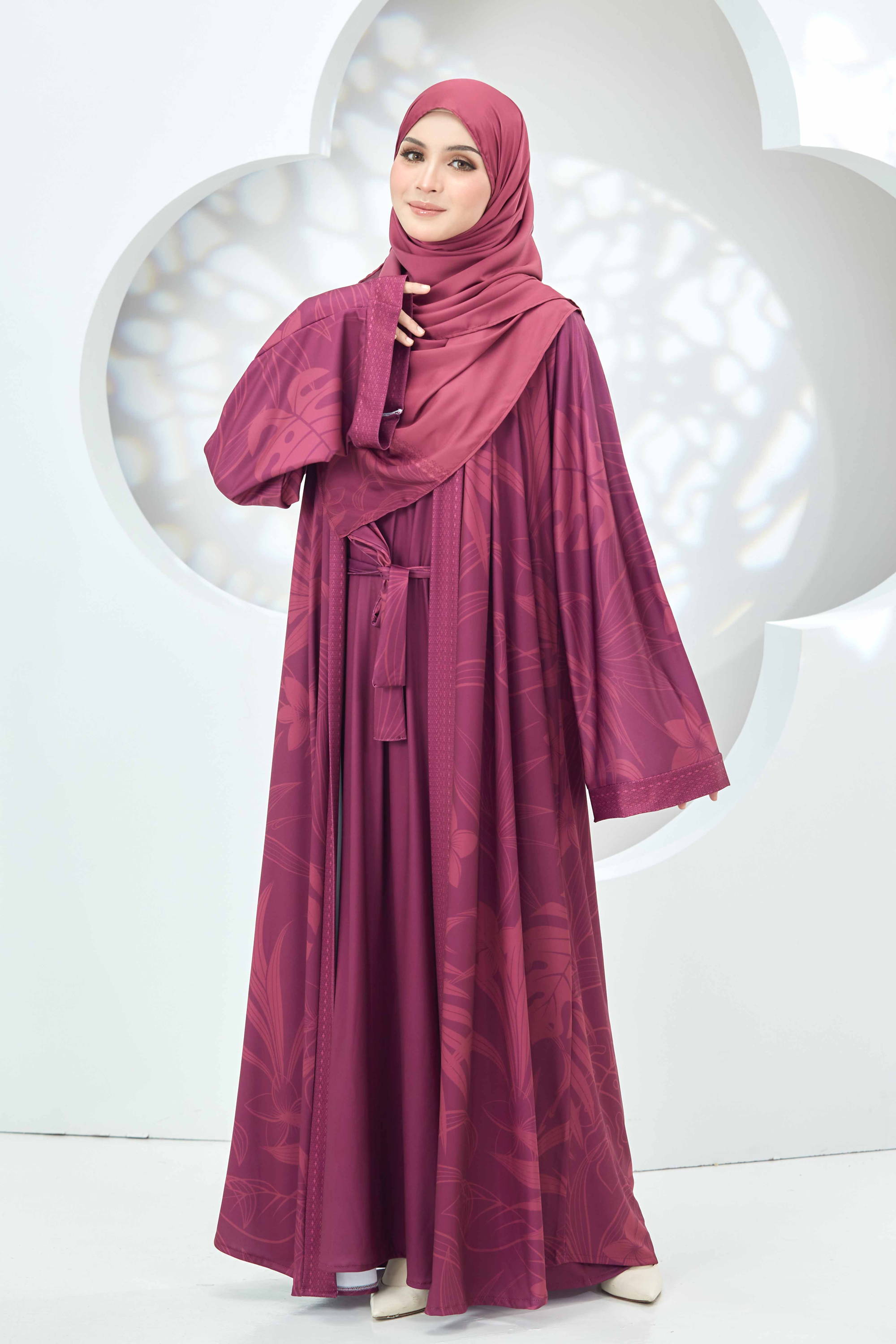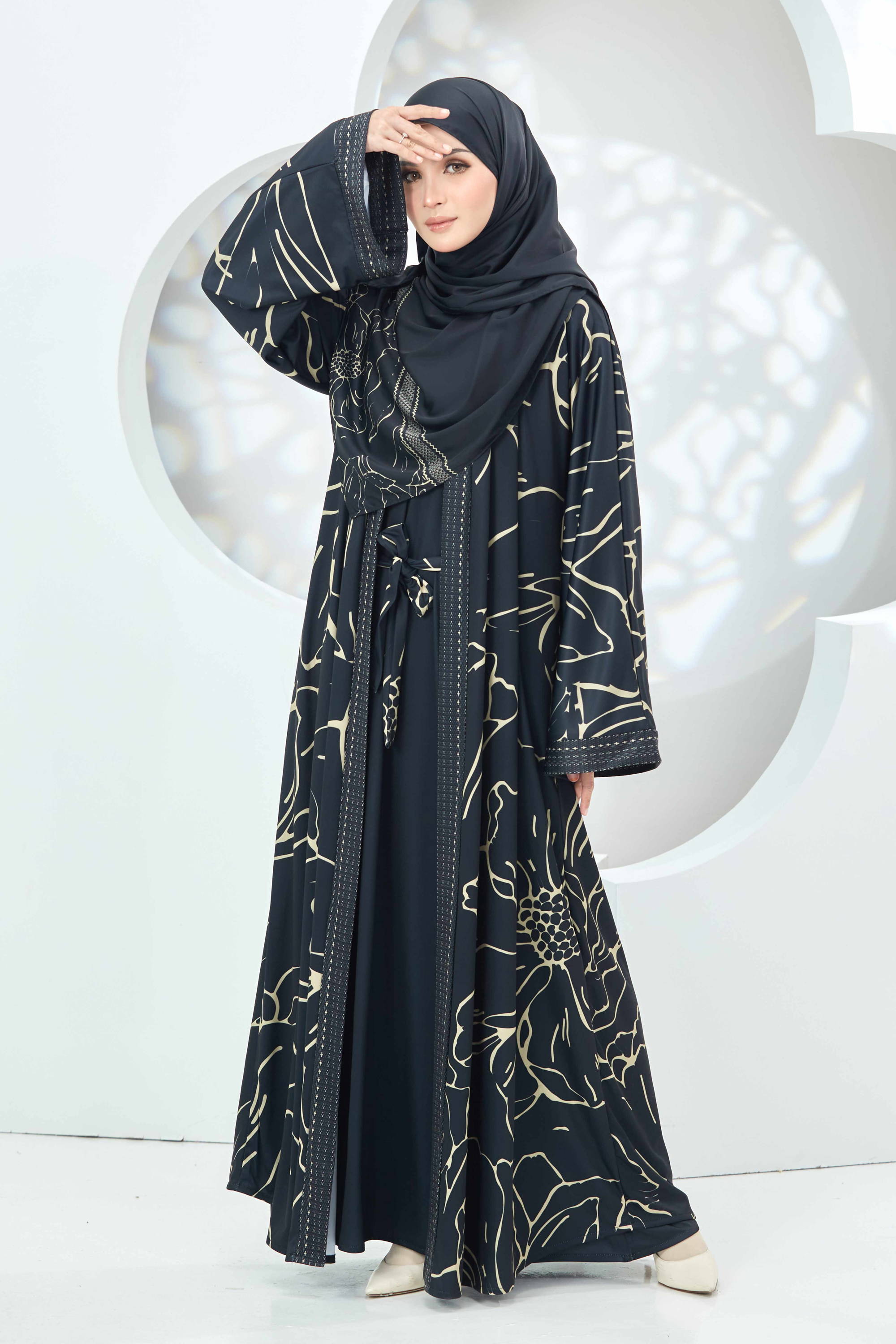 Worry not, we also provide shirt for your partner so that you guys can wear it together for your special event.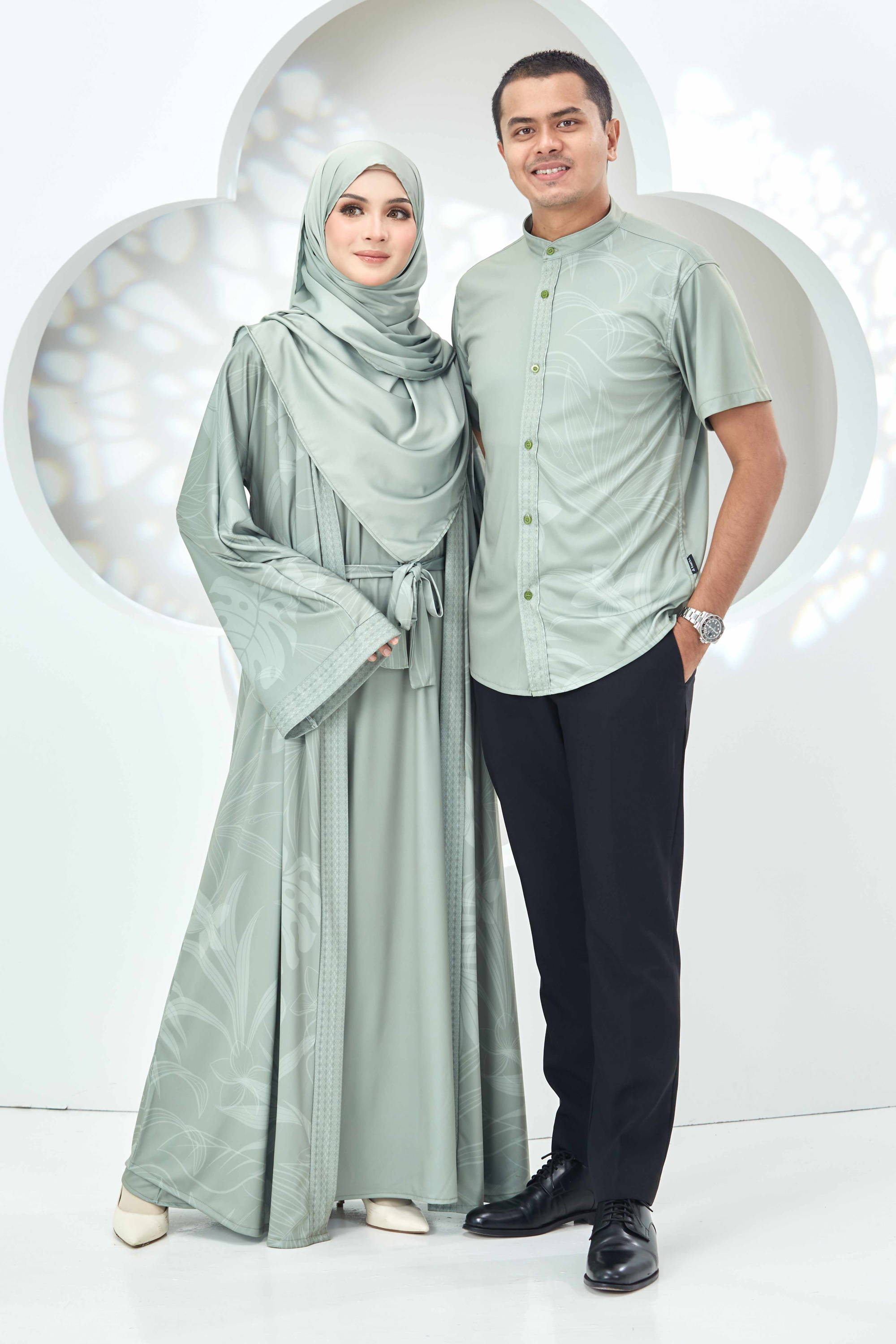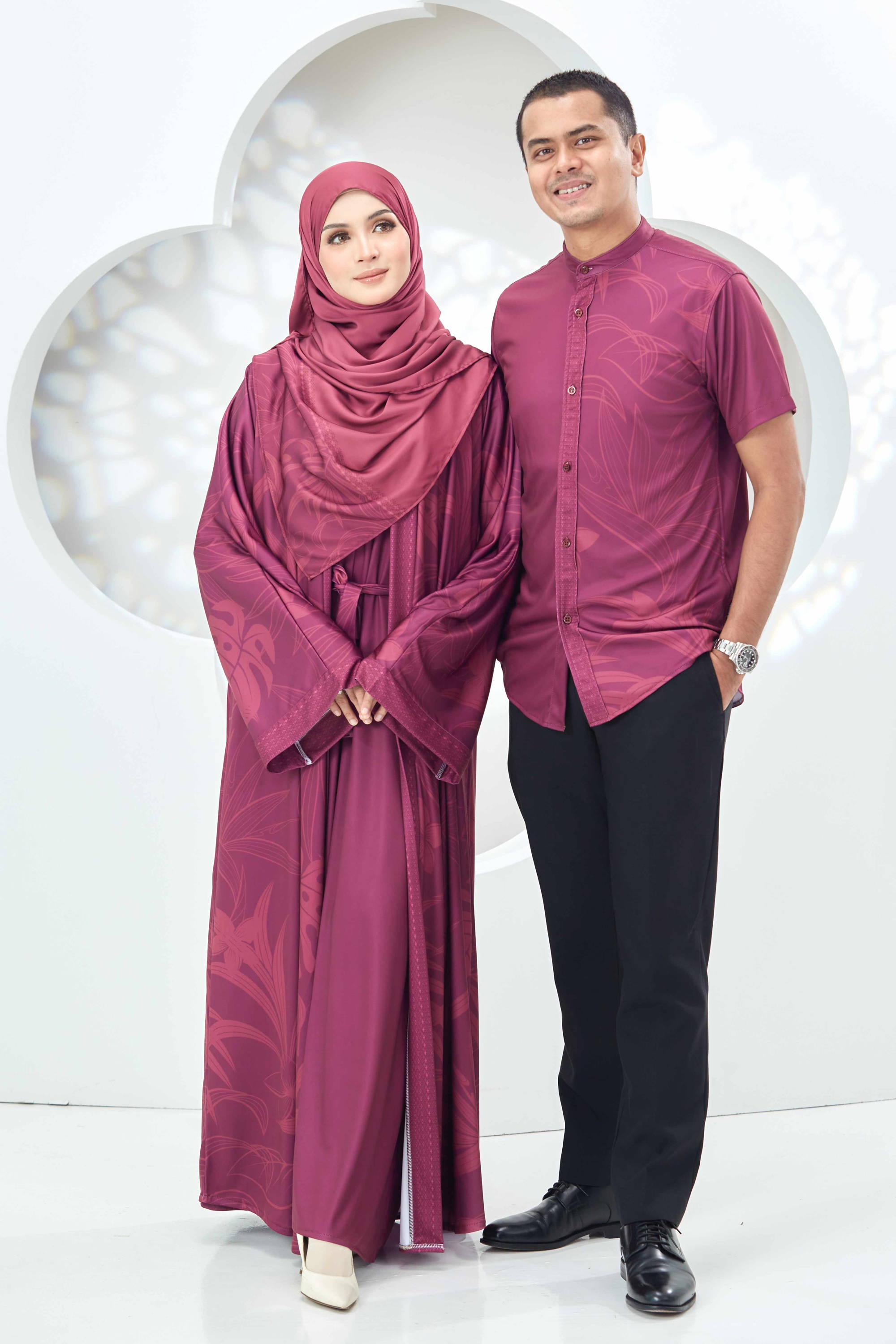 The best part is; We got more wonderful collection to come. Exciting! Wanna stay up to date with the newest collection?

Easy, just follow our Instagram (@kimyra_style) and get notify for every posting. Then, you'll not be missed.