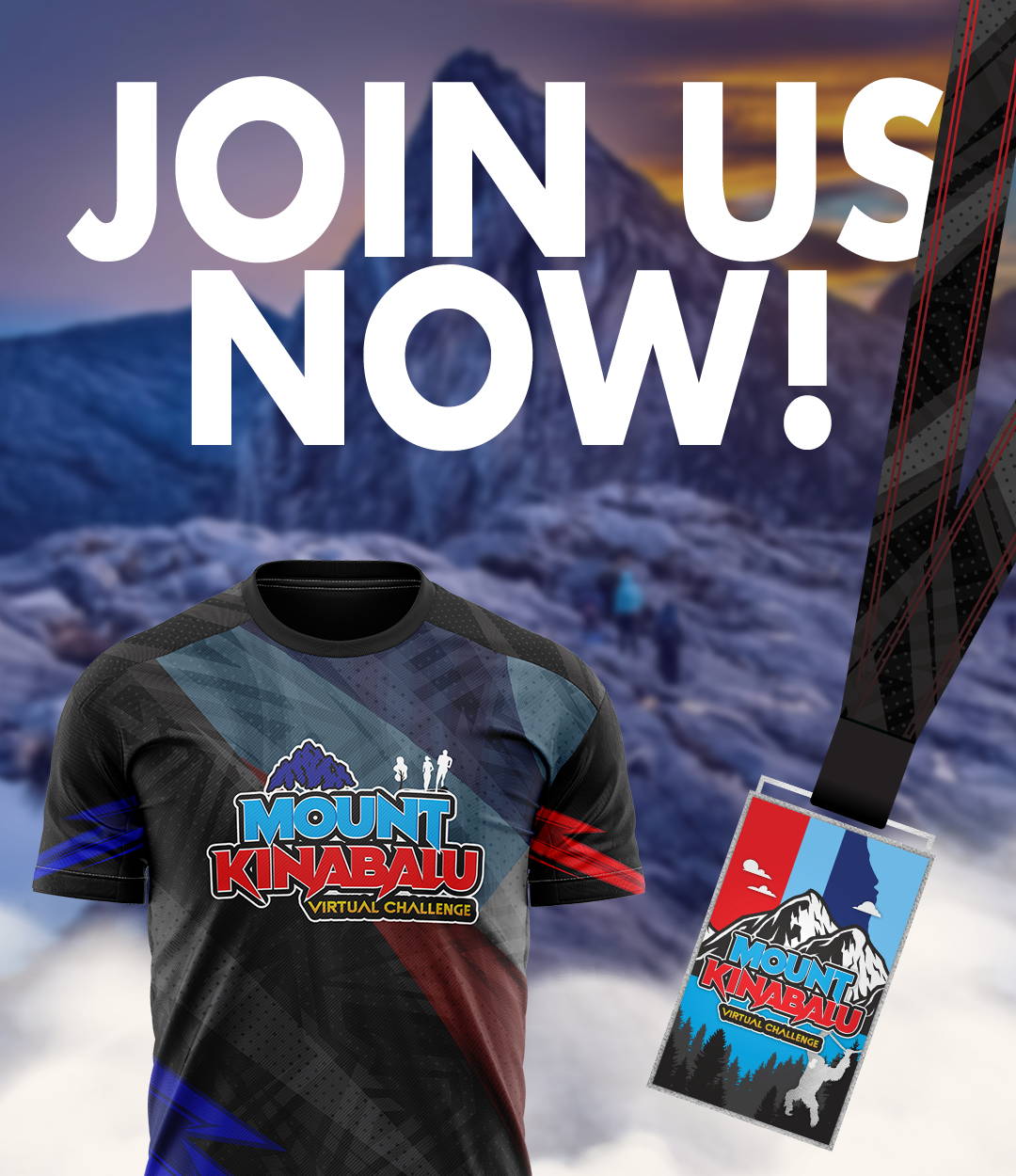 Mt. Kinabalu Virtual Challenge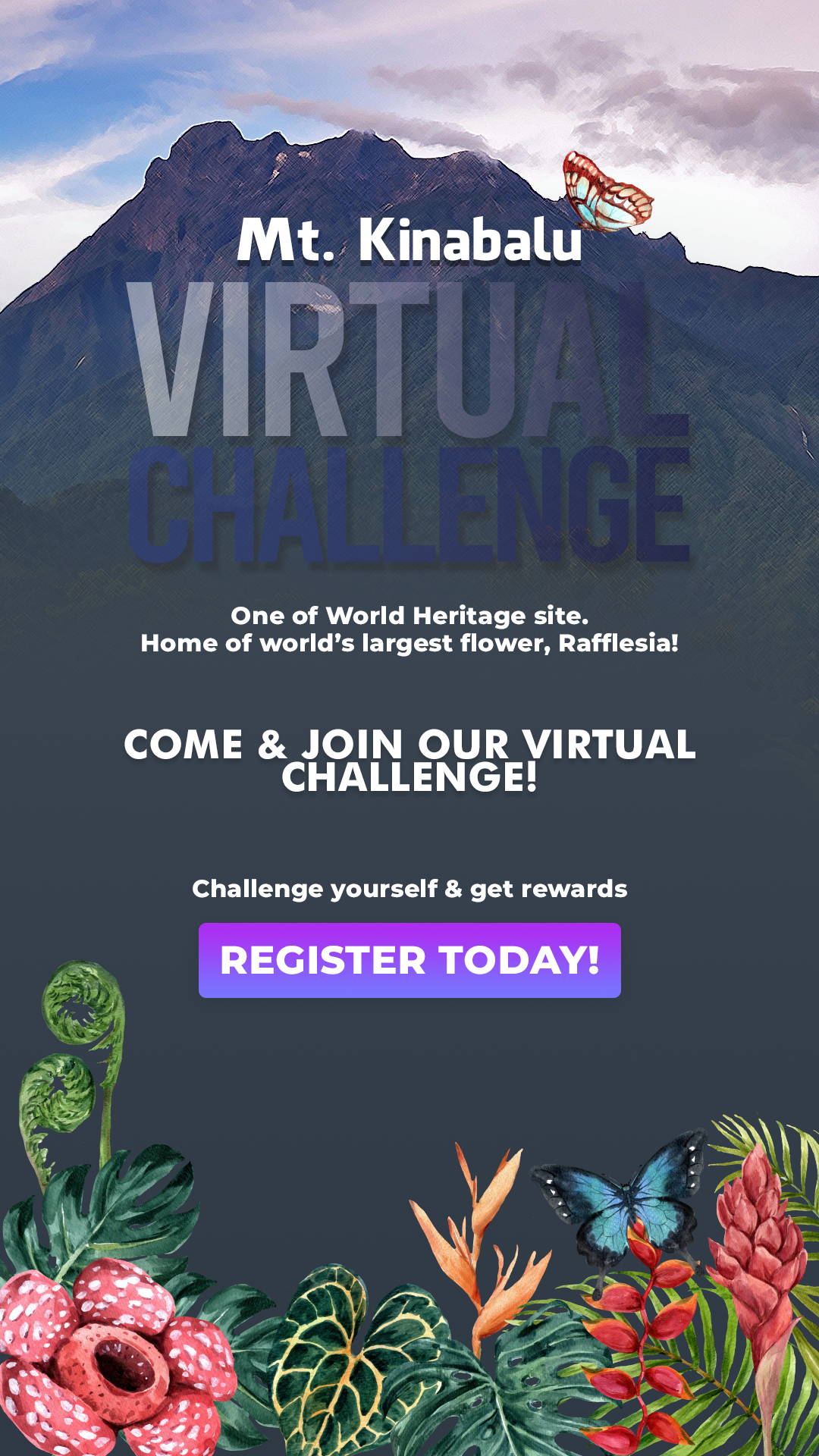 Run at your place & Get Rewards!
Sports & natural lovers - Take up the Mt. Kinabalu Virtual Challenge & bring out the best of yourself!
Mt. Kinabalu is the highest mountain in Malaysia. Standing majestically at 4,095 m (13,435 feet above sea level) & home of various flora and fauna.
Let's Virtually hike from your home and get the reward!
The rules are simple; Record all distance-based activities that you're doing during the challenge, Submit & get Rewarded!
Q?: Can we accumulate the distances? - Yep absolutely!
Challenge yourself, or, even better if you can challenge your friends! & create healthier community together.
Tighten your shoe laces & join our Mt. Kinabalu Virtual Challenge today!
Celebrate your achievement with wonderful medal!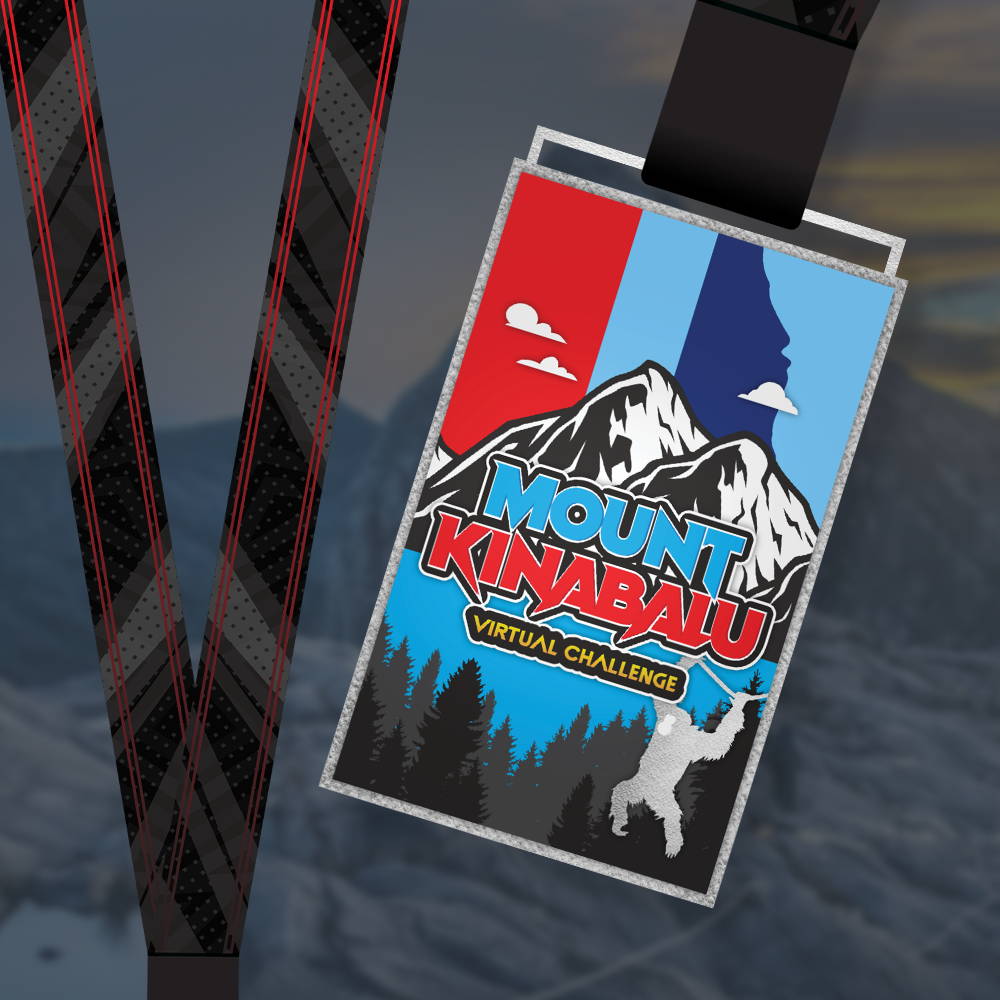 Specially designed medal from metal for finishers of this challenge! The best prize a challenger can have; Satisfying reward!
Brag your success with our beautiful Finisher Jersey!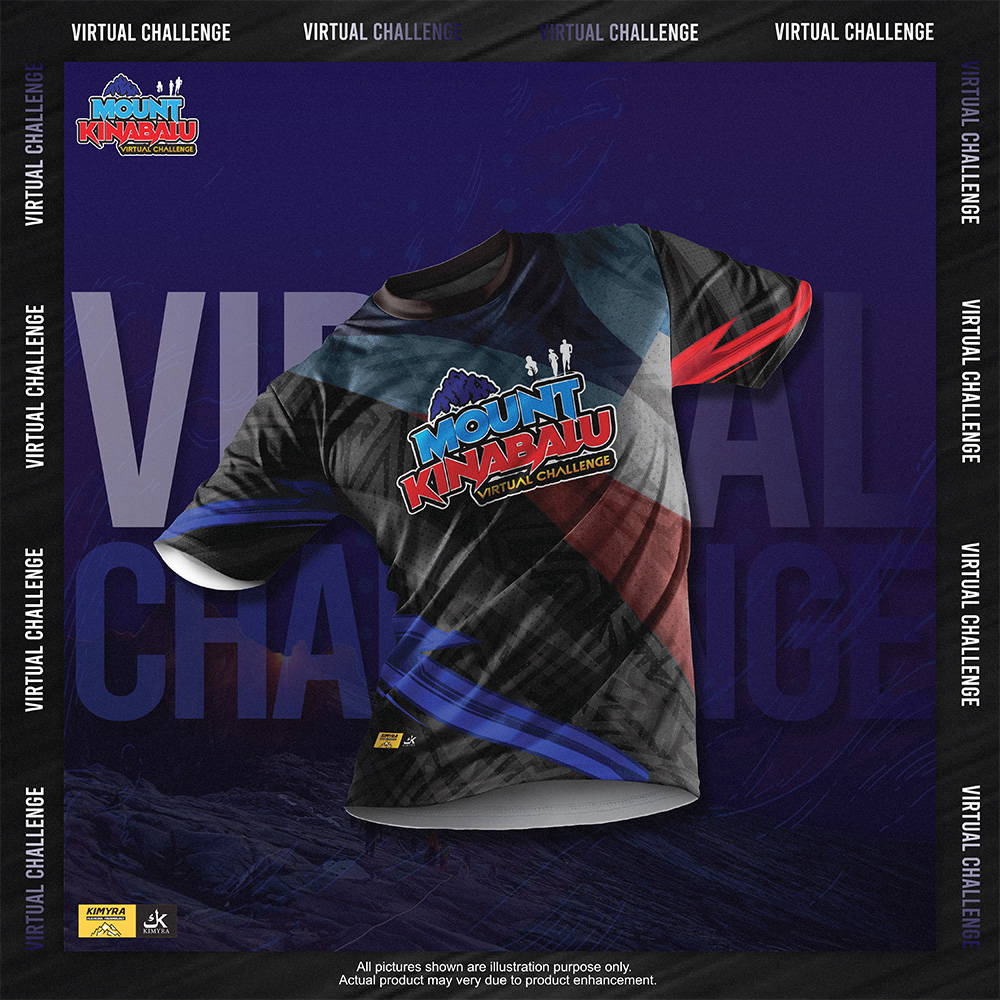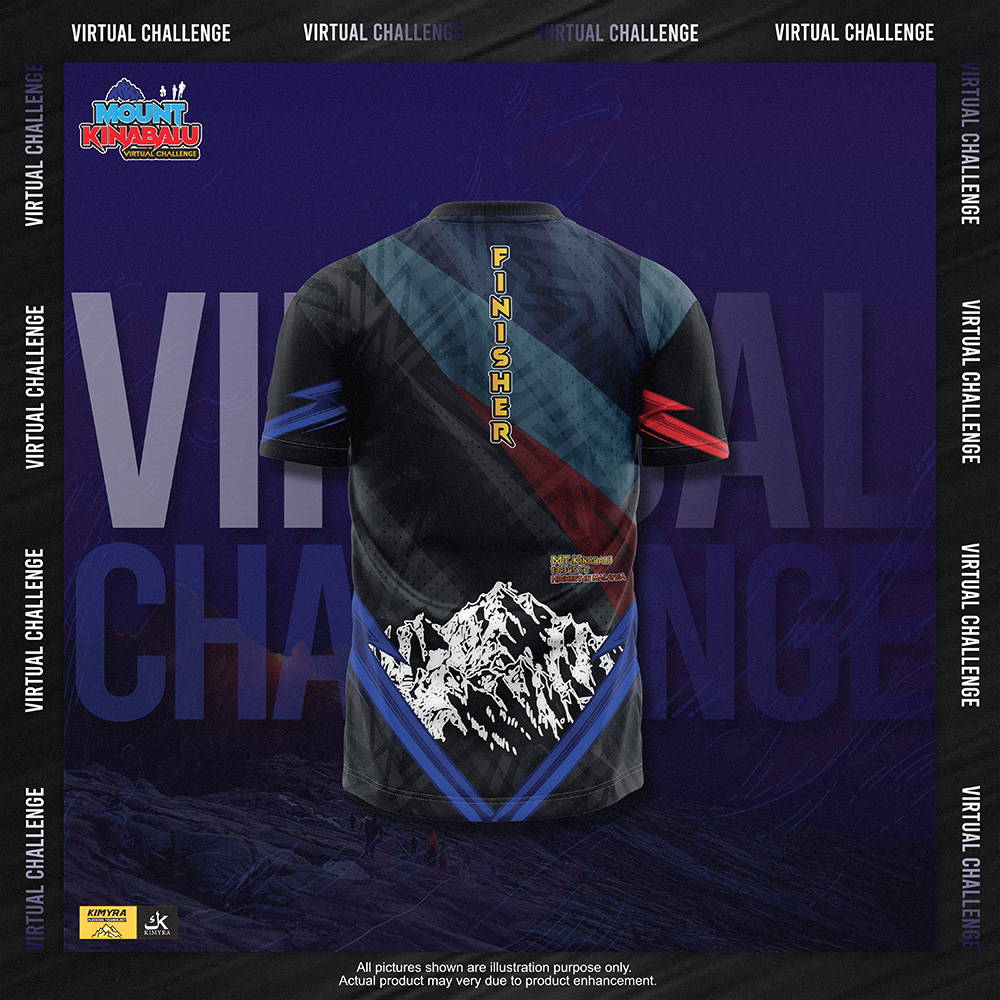 Made with care, ensure you at the highest performance with our sport jersey! Flexicool technology helps you easily move as it is stretchable & keeps you cool.
How to join this Virtual Challenge event? - Simple!
1. Choose which entry package preferred.
2. IMPORTANT! Check out & make payment through Paypal (If you don't have Paypal account, you still can pay using paypal as "Guest")
Guideline: Checkout > Information > Shipping > Payment > Paypal.
3. We will email your e-Bib number within 7-14 days after registration.
4. Start your run within the given time.
5. You are free to do this challenge anywhere around the world. You can run, swim, rowing or any distance-based sport, indoor or outdoor.
6. Record your activity using Apps like Nike+, Garmin Sports, Strava, Runkeeper or any Apps that able to record distance and time.
7. You can submit your completed challenge (15km) with screenshot of your activities in our Google Form provided in e-bib's email.
8. Challenger packs and medals will be sent after you complete the Virtual challenge.
9. DONE! Easy right? :)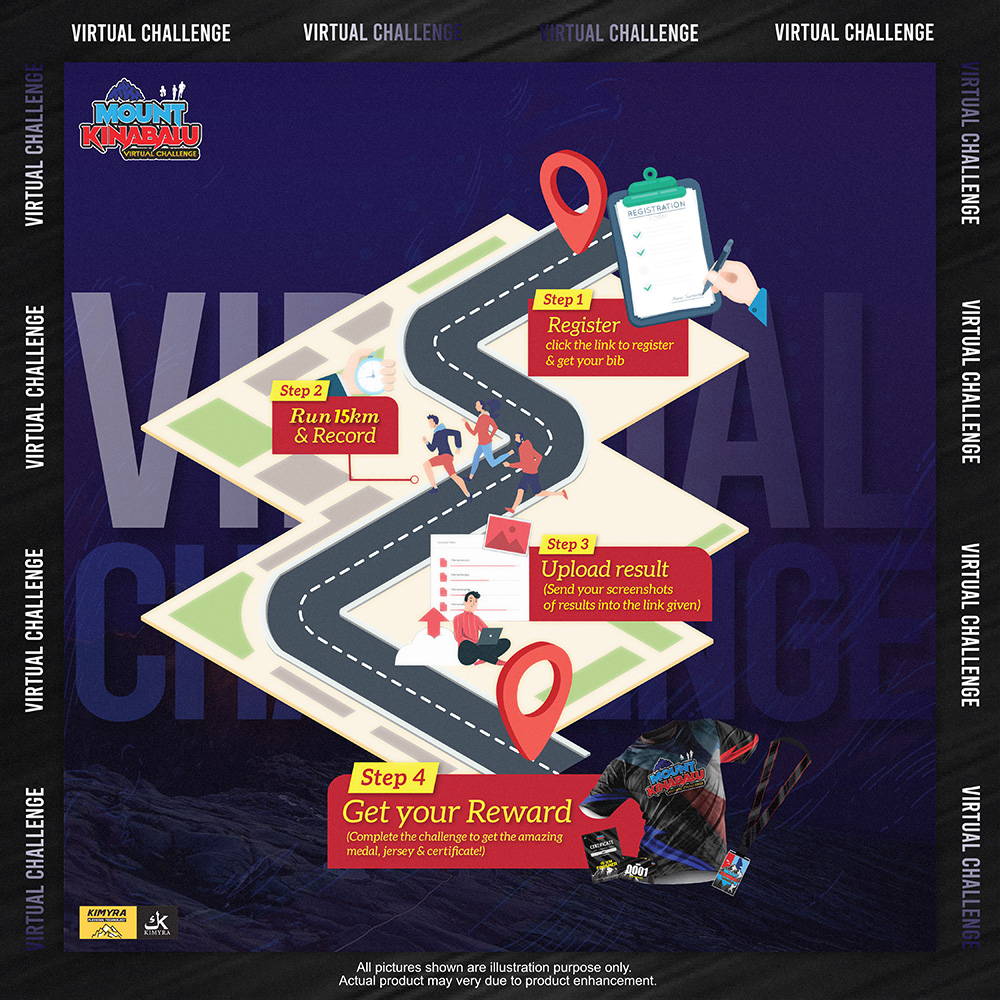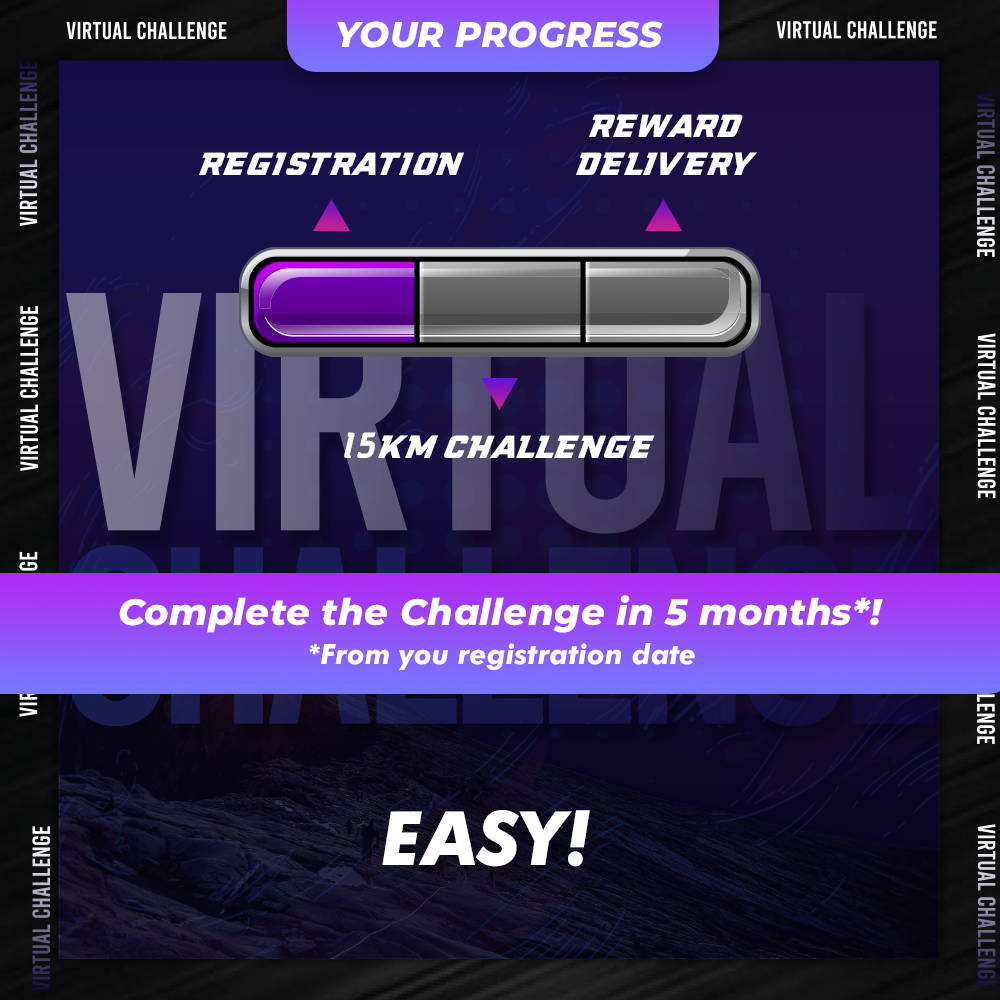 Entry + Medal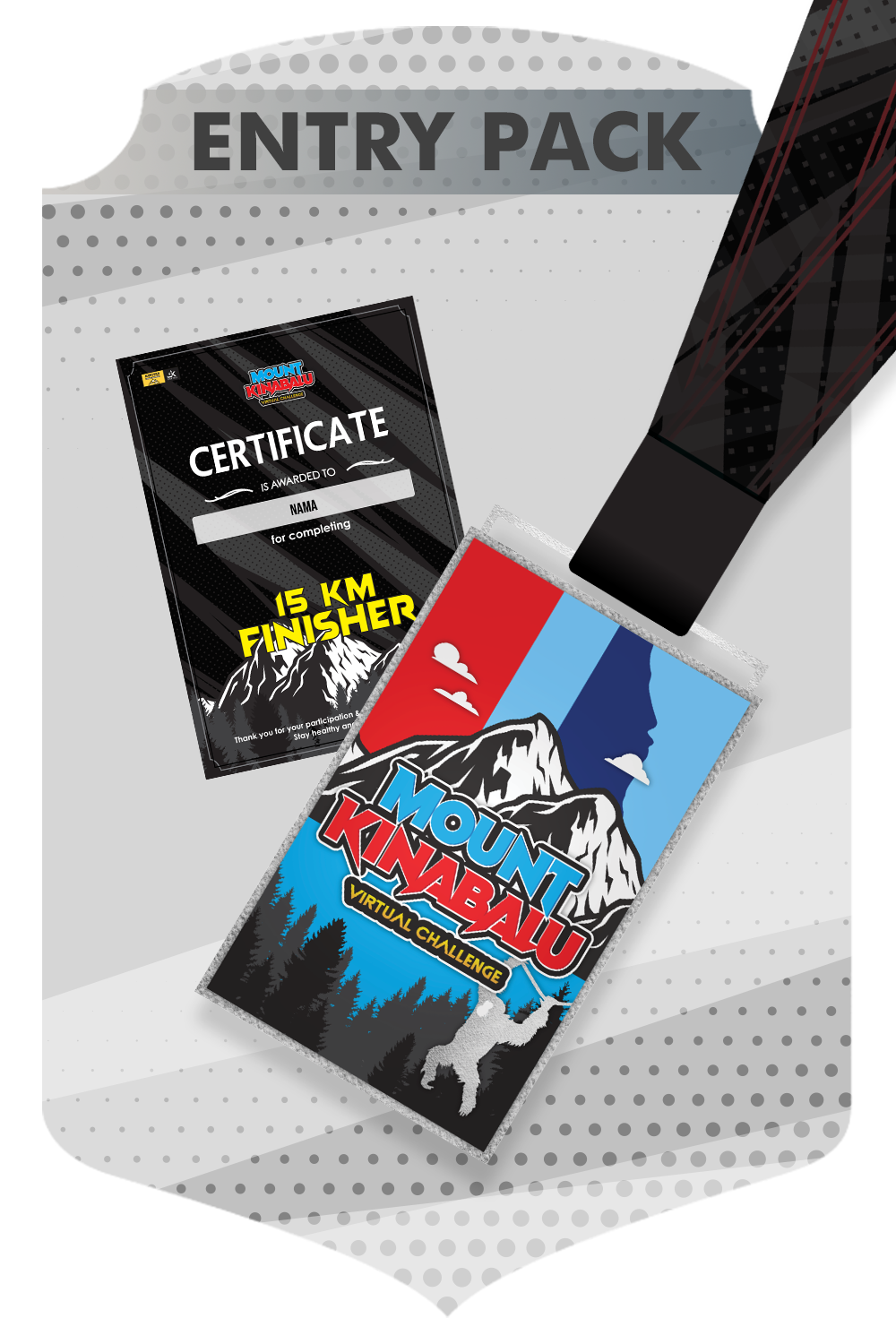 Challenger Pack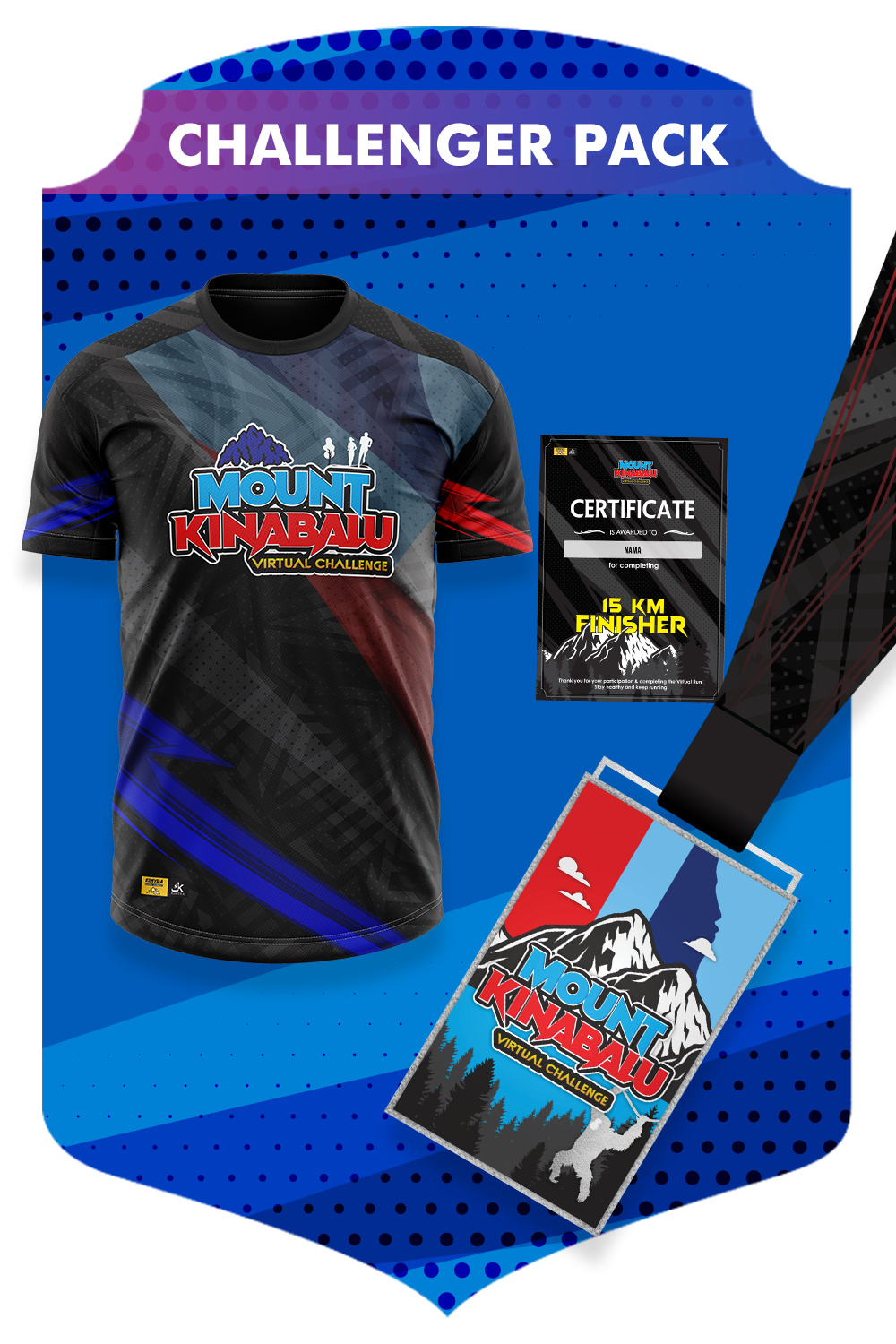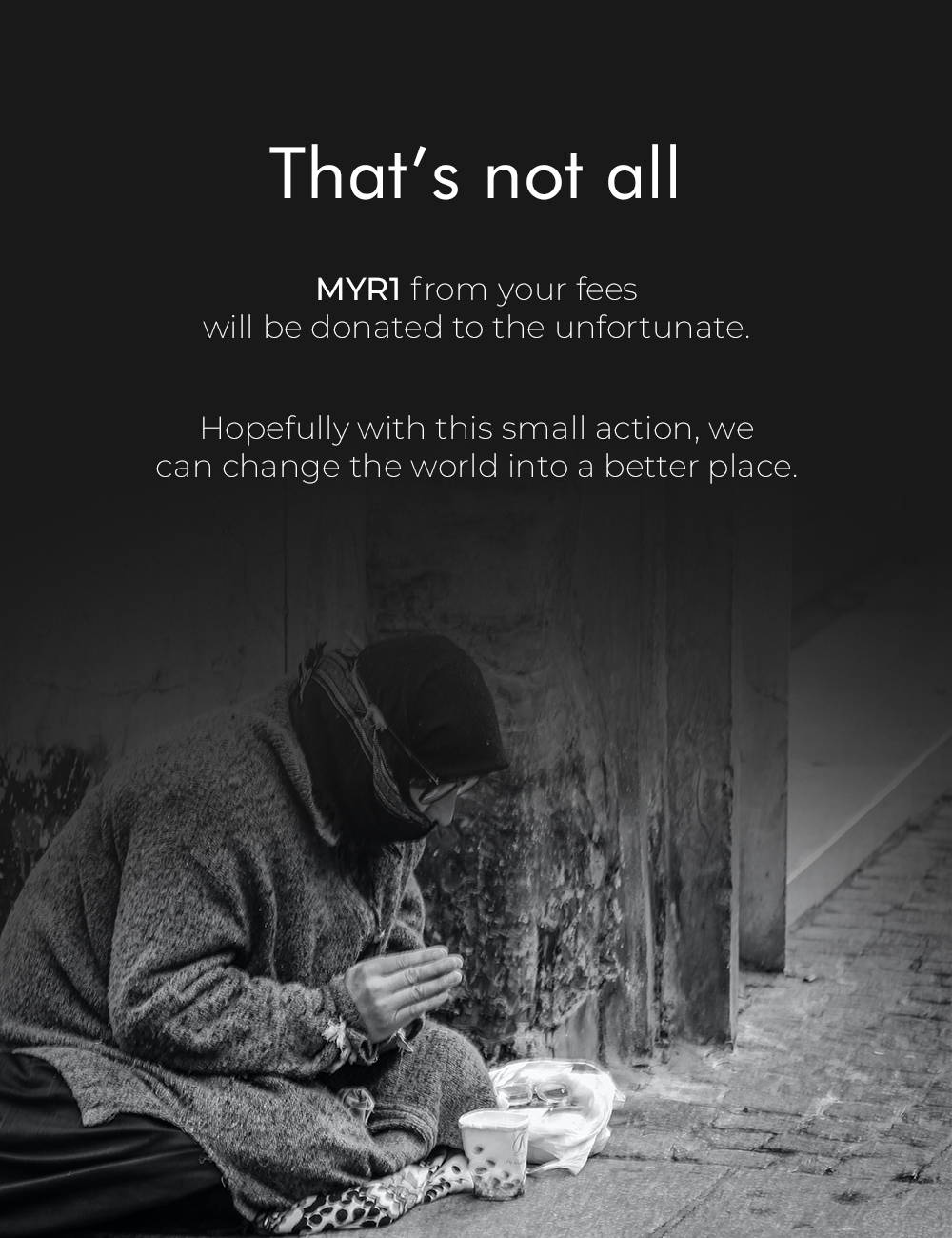 You are recommended to make payment through Paypal. If you don't have Paypal account, you still can use it 'As Guest'.
Enter the Mt. Kinabalu Challenge
Malaysia's TV & Radio covered our charity Virtual Run for the unfortunate during Covid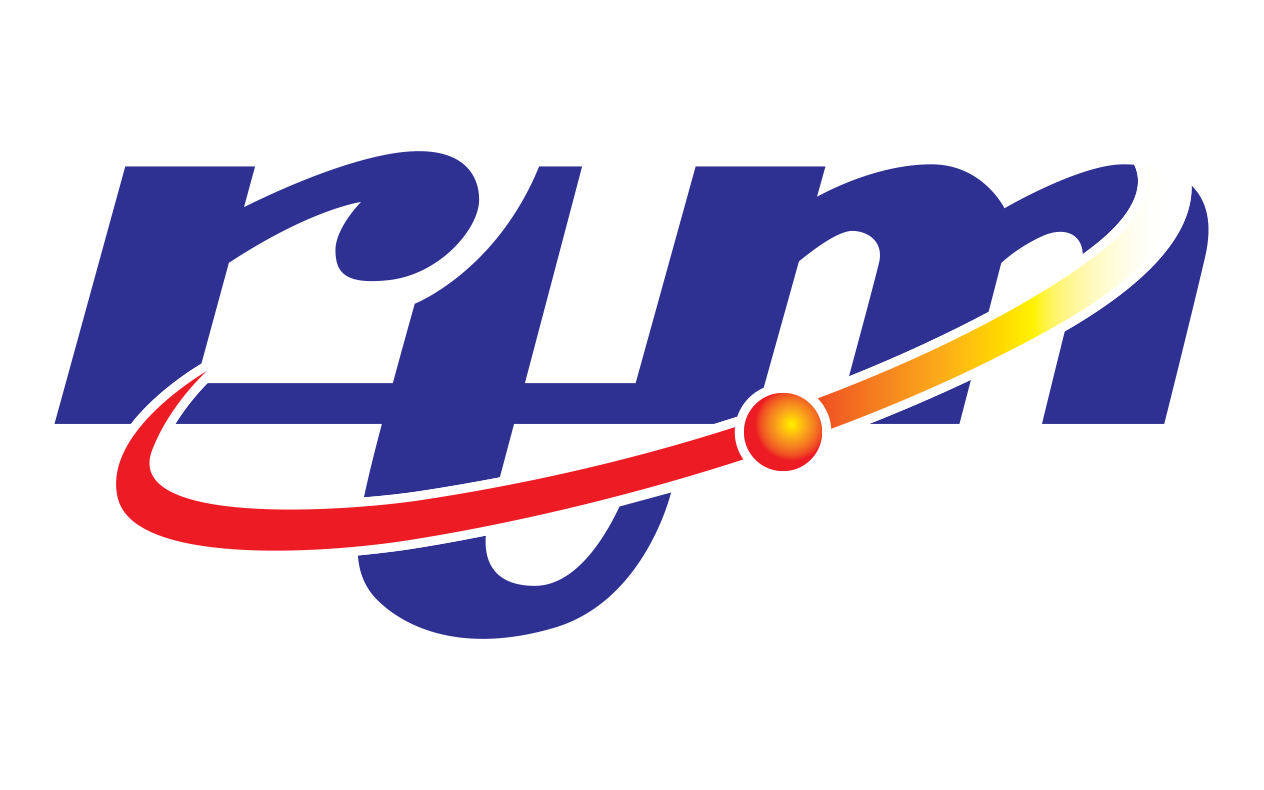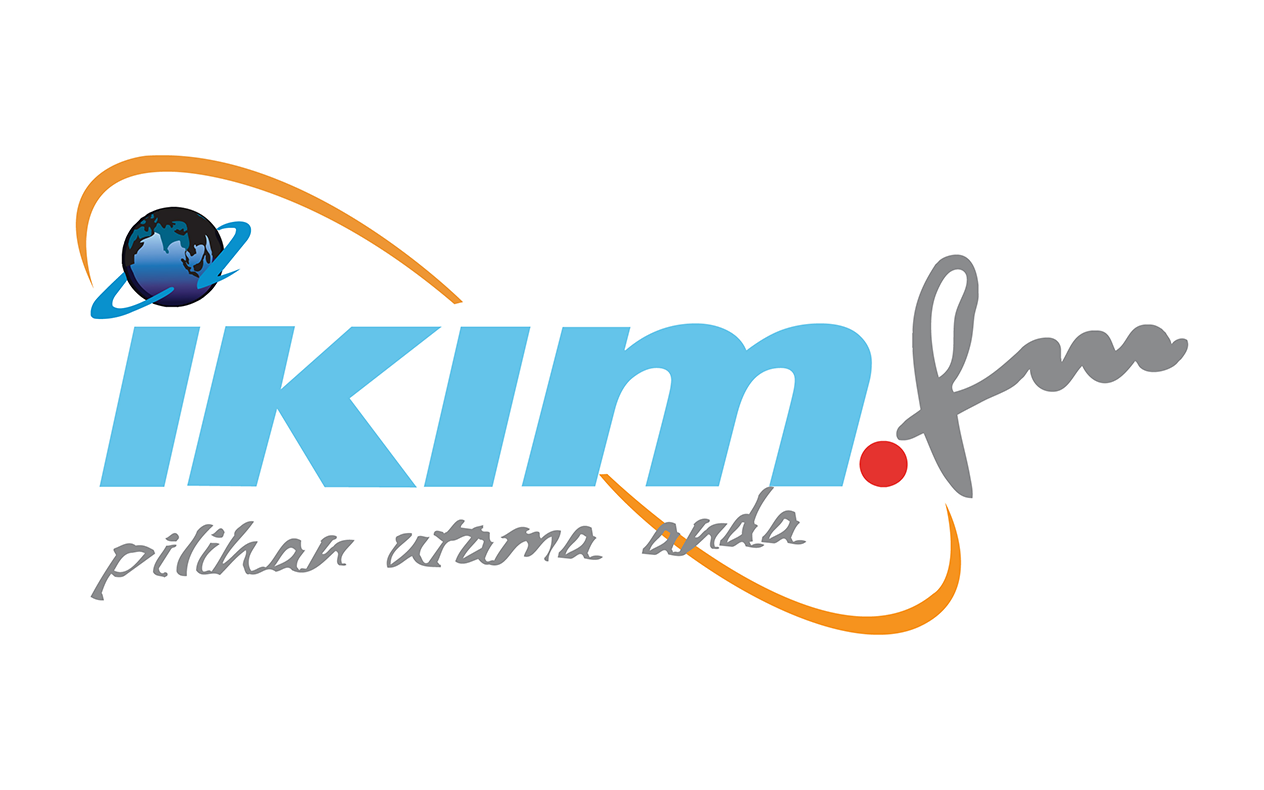 Can we accumulate the distance on different days and different activities?
The medals costs money for the finishers?
You'll need to pay for an entry to join the challenge and get the medal upon completion.
Do you ship the medals & runner packs worldwide?
Would walking counts, or running indoor on a treadmill?
Our challenges can be completed by any type of exercise that can be converted into distances or any distance-based exercise (running, walking, cycling, swimming, rowing, or any combination of these) both indoor or outdoor.
Are there any deadlines or can I take as much time as I need for this challenge?
You can set your own deadline, based on your fitness goals. You can set it to 1 week or up to 5 months maximum.
What if I can't finish the Challenge in 5 months?
If you failed to finish it within your chosen timeframe, the medal will not be shipped to you. So, try your best to finish the distances within time :)
But no worries, we understand your situation. Not everyone have the same free time, or health to complete the challenge. So we will still send to those who didn't finish.